You may need an electrician, plumber, HVAC contractor, drywaller, painter, flooring or tile installer even a demolition crew.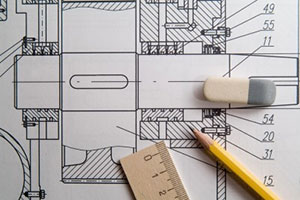 Although you may find personal satisfaction by smashing a wall ….Before you decide to demo anything it's better to have a systematic approach. Drop the sledgehammer, and go to the drawing board. It is imperative that you establish a well thought out plan before destroying any current project.
Plumbing & Re-Piping
Let AFL Construction Re-Piping experts, handle all your water problems by Re-Piping your home. You'll have new plumbing that is clean, won't corrode, and will last a lifetime. AFL Construction Center has been installing the finest plumbing materials. Whether you choose to have your home Re-Piped with high quality copper piping or high quality PEX tubing installed, with our Re-Pipe specialists you'll get the best quality materials.
Whether you're in need of having a ceiling fan installed, updating your outlets, switches or wiring, or if you have a concern about something that just doesn't seem right – it's good to know that same day quality electrical service is just a phone call away
HVAC
Allow us to replace and install furnaces for the greater Denver, Colorado area. We know the importance of your home's furnace. It provides comfort during our cold Colorado winters. AFL Service Plumbing and heating is your Denver area home furnace heating experts. We can help with all repair, maintenance and troubleshooting problems concerning your home's furnace. We install high efficiency furnaces and products and strive to help and personalize with energy star products.